China Lutong Enjoys A Successful Automechanika Show
The four-day Automechanika Shanghai show has ended last Saturday. As the Asia's largest trade fair for Automotive Parts, Equipment and Service Suppliers, Automechanika shanghai fair was hold 30th November ¨C3rd December 2016 at National Exhibition and Convention Center (NECC) in Shanghai, China.
This winter has seen China Lutong for the very seventh times at Automechanika Shanghai 2016. The International Trade Fair that put us face to face with new friends and old friends from different companies and countries. The China-Lutong stand was well attended, and provided the company with an opportunity to showcase its new innovations and latest developments to a wide audience of automotive parts, accessories, and equipment customers, partners and suppliers.
¡°Your booth from small until now nice and big. I believe your company will do better in future¡±, one of our Russia clients said at China Lutong. "Thanks for your trust and supports, the show and new designed exhibition booth worked extremely well for us, " said Mr. Chen, National Business Development Manager.
The China Lutong team also showed the supplier's new-to-range products to visitors including Common rail injector C7, C9 and CAT 320. This new products of common rail system attract more and more clients visit China Lutong Booth 3F68 in hall 3. The clients took samples and ask for prices, Quality Control and Production. China-Lutong has ability supply more and more excellent quality of common rail parts and diesel engine parts! Let ¡°DIESELPARTS¡± brand as your first choice of Aftermarket Car Parts & Accessories in China!
Attend this fair term member of Mr. Lee Chen, Ms Tina Chen, and Linda Chen, who Supply Warmth and professional service for you, my friend!
And expect see you again on Automechanka Shanghai 2017.
Some pictures we took during Automechanka Shanghai 2016: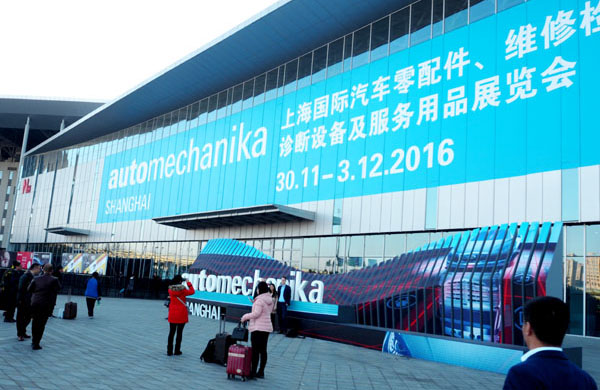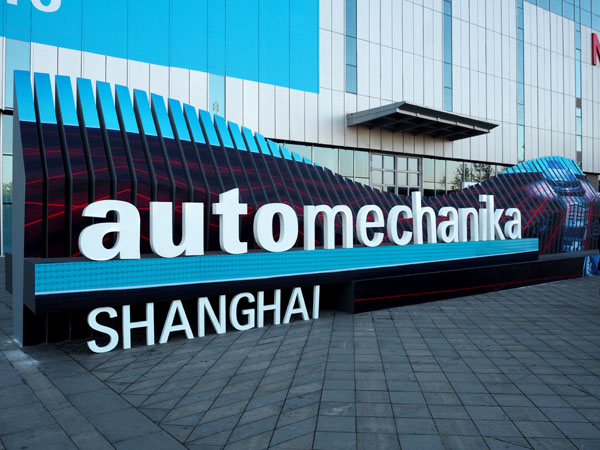 New Booth Design of China Lutong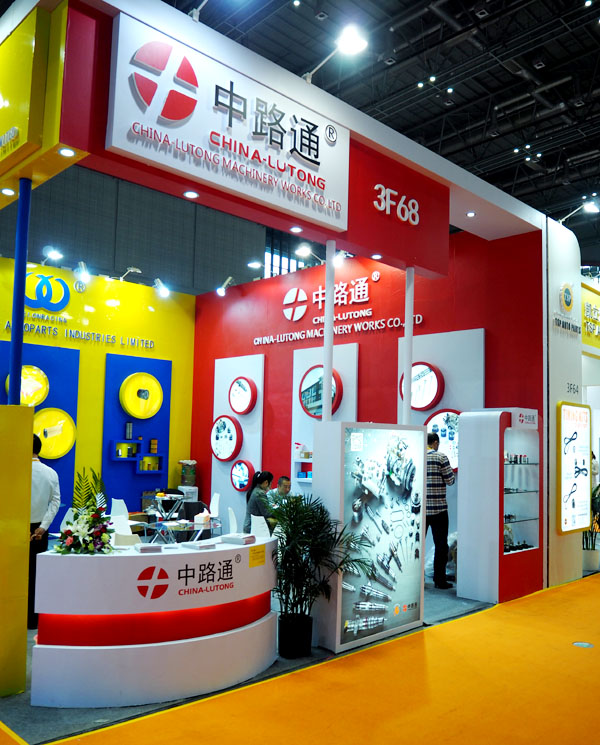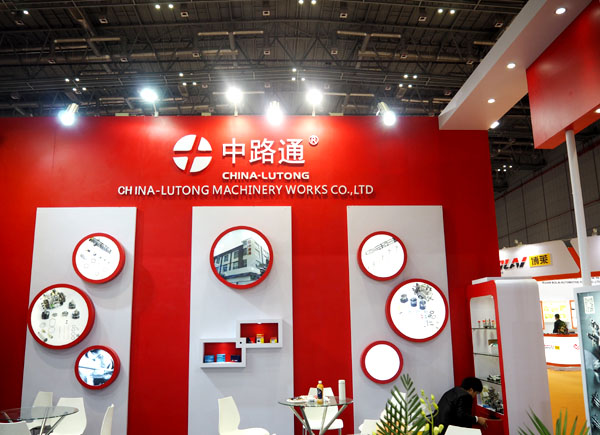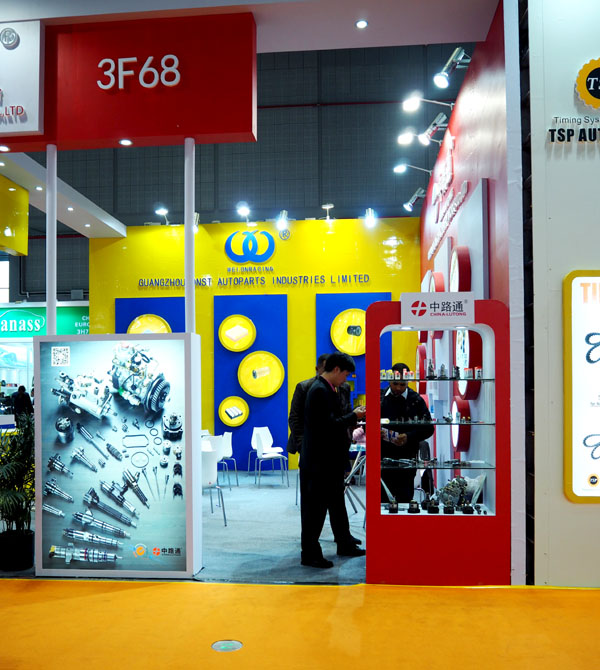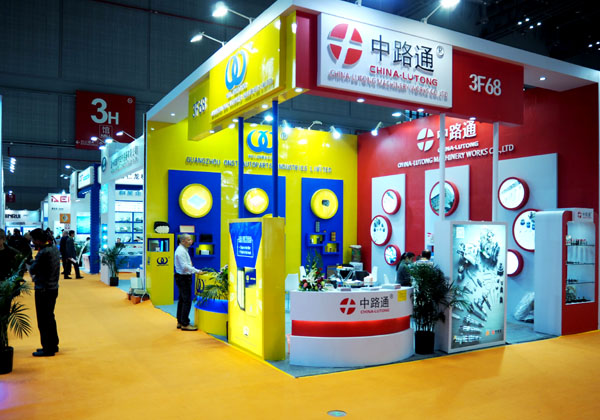 ---------------------------------------------------------------------------------------------------------------------
Common Rail Injector OF c7, c9, CAT 320 Injector and VE PUMP PARTS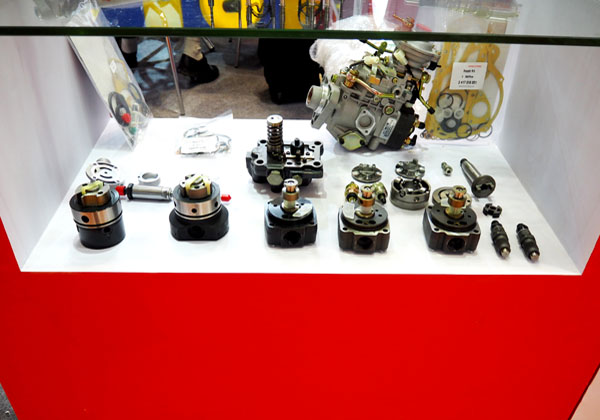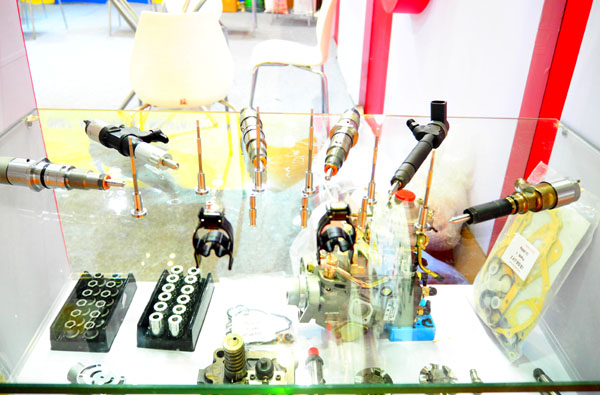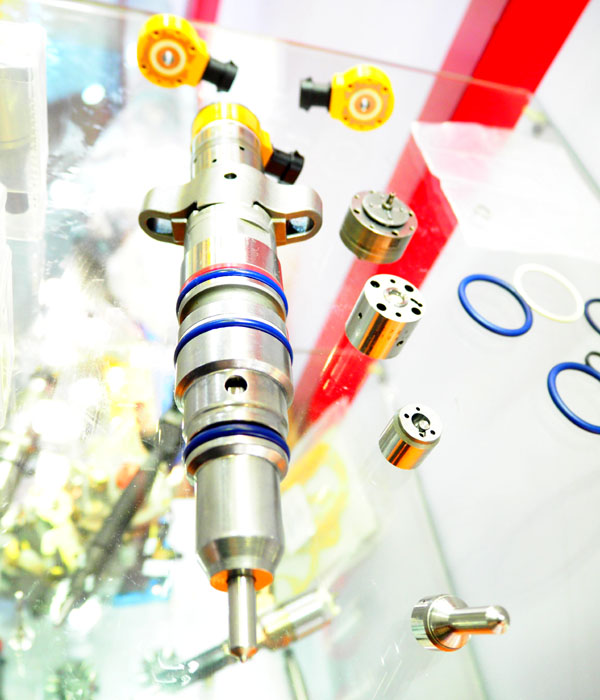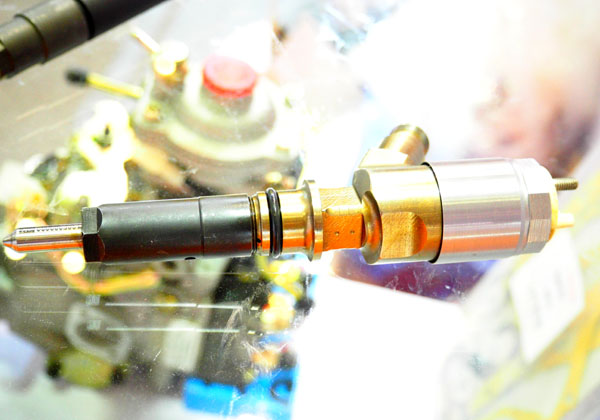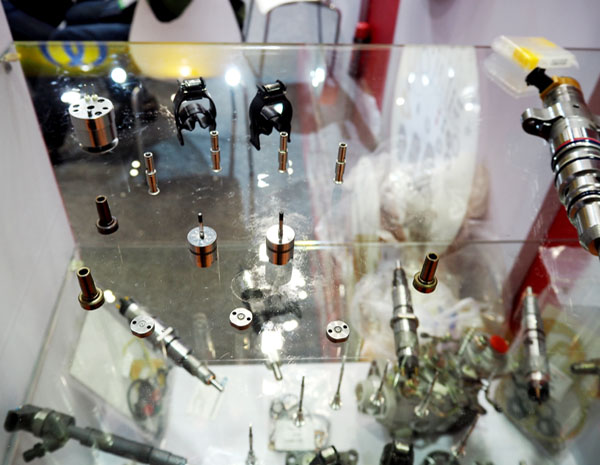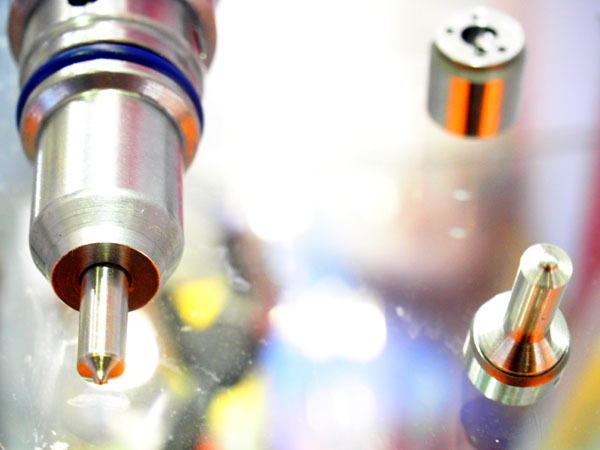 Visit our booth clients: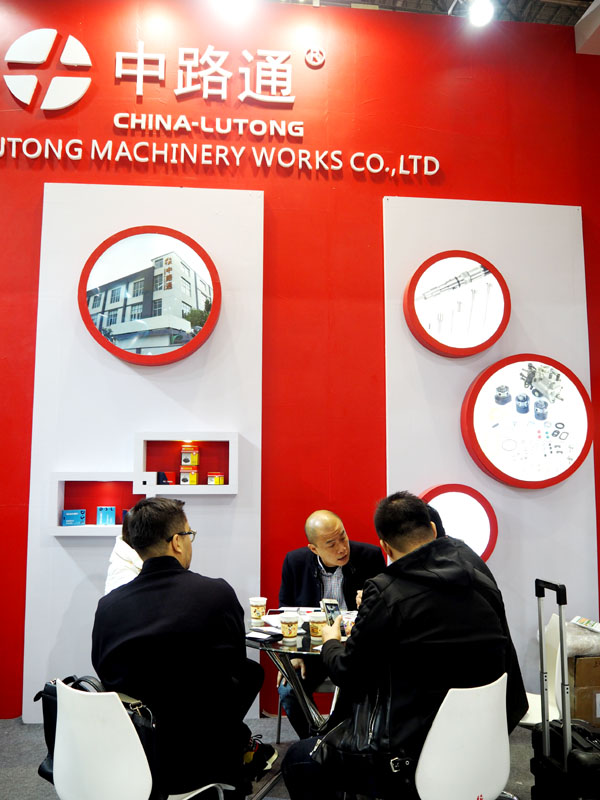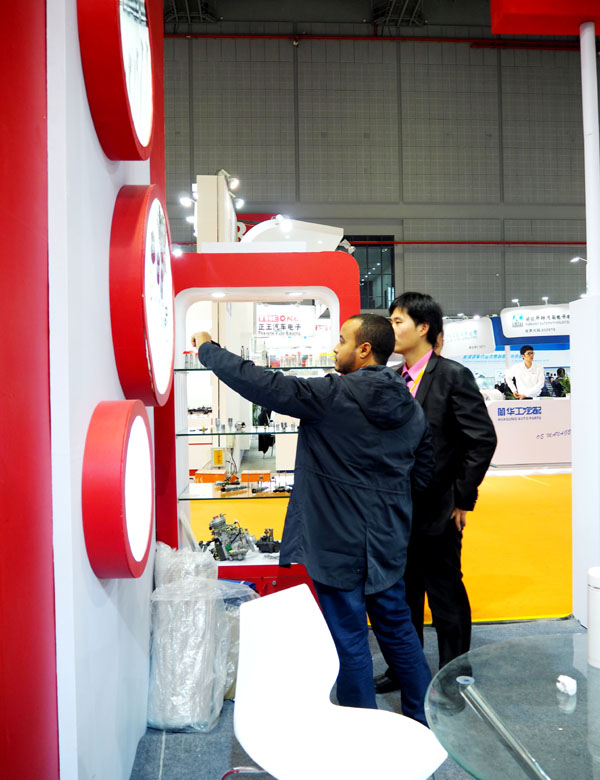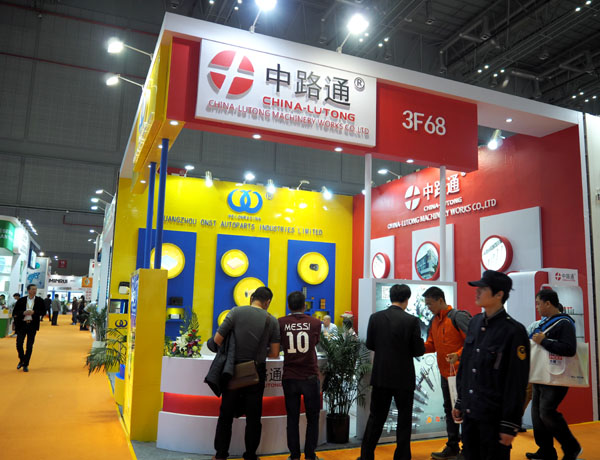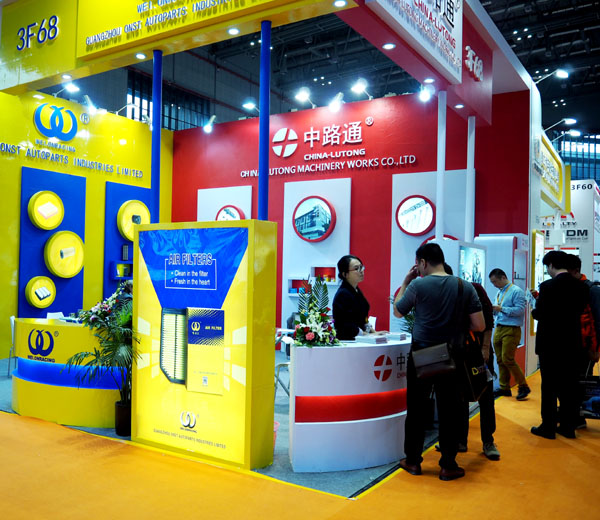 Term Member of China Lutong: Ms TINA CHEN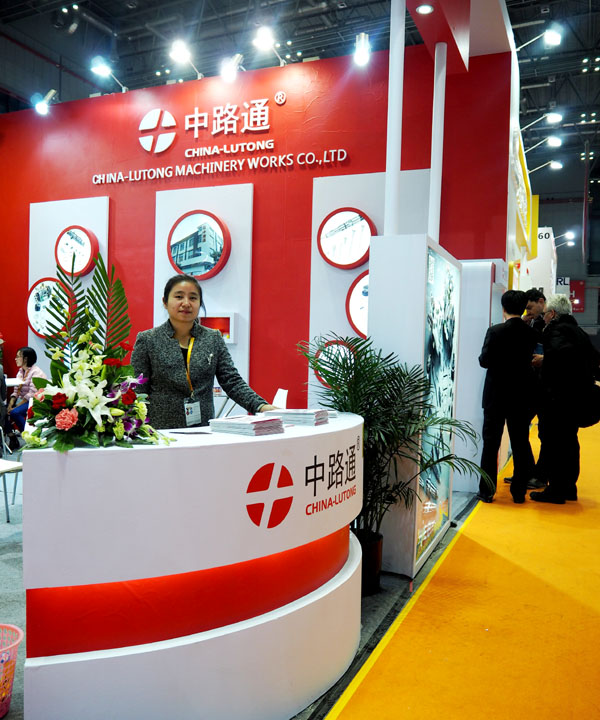 Term Member of China Lutong: Ms LINDA CHEN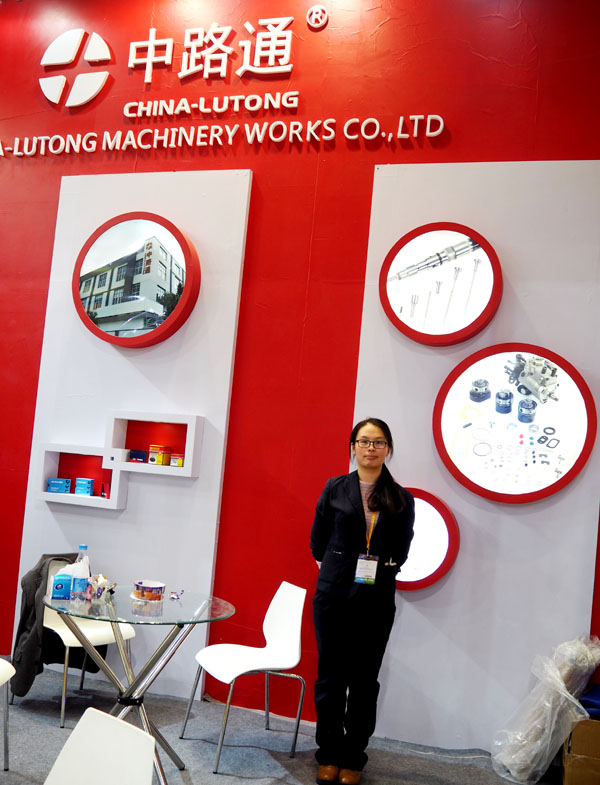 Memory of Automechanika Shanghai 2015