Automechanika Frankfurt 2016 Germany , Booth No. : 4.2A12
Frankfurt Automechanika as one of the world's largest and most professional auto accessories exhibitions.The major suppliers and buyers from all over the world are attracted to come here each session. We are honored to participate in the Frankfurt Automechanika this year once again.
Time :13th –17th September ,2016
Address:Messe Frankfurt GmbH , Ludwig-Erhard-Anlage 1 60327 Frankfurt am Main.
Our Booth Number is 4.2A12 .
You are welcome to visit our booth guide, we hope through face to face communication, to gain insight and common progress and develop more cooperation..
Our majorproducts are ve pump parts, such as head rotor,nozzle, element, delivery valve, cam disk, feed pump, gasket kits, cross, Solenoid valve, pencil nozzle, plunger and so on . Of course .Our common rail products are in hot sales now .Such as Common rail injector for Bens, bosch type common rail control valves , Delphi type control valves and actuator for Volvo,Control valve and solenoid for Cat injector C7 ,C9.
The samples we should bring to the fair this time is as follows:
| | | | | |
| --- | --- | --- | --- | --- |
| NO. | Item | Type | Reference# | Stamping# |
| 1 | Actuator | Common Rail | 7206-0379 | 7206-0379 |
| 2 | Solenoid | Common Rail | for injector C7 | for injector C7 |
| 3 | Control Valve | Common Rail | for injector C9 | for injector C9 |
| 4 | Injector | Benz Common Rail | 0445110190/ 0445110189/ 6110701687 | 0445110190/ 0445110189/ 6110701687 |
| 5 | Control Valve | Common Rail | 9308-621C | 9308-621C |
| 6 | Control Valve | Common Rail | 9308-622B | 9308-622B |
| 7 | Control Valve | Common Rail | 9308-625-涂层 | 625 |
| 8 | Control Valve | Common Rail | F00RJ00339 | F00RJ00339 |
| 9 | Control Valve | Common Rail | F00RJ00399 | F00RJ00399 |
| 10 | Control Valve | Common Rail | F00RJ01941 | F00RJ01941 |
| 11 | Control Valve | Common Rail | F00RJ02035 | F00RJ02035 |
| 12 | Control Valve | Common Rail | F00RJ02130 | F00RJ02130 |
| 13 | Control Valve | Common Rail | F00VC01359 | F00VC01359 |
| 14 | Control Valve | Common Rail | For Cat 320 | 32F61-00060 |
| 15 | Control Valve | Common Rail / For Denso Series | BF15 | BF15 |
| 16 | EUP | EUP | EUP(7.010 ) | 7.010 |
| 17 | EUI | EUI | EUI(7.000 ) | 7.000 |
| 18 | Nozzle | Common Rail | L087PBD | L087PBD (work with 621C&622B) |
| 19 | Injector | VE | 105148-1201 with Nozzle DN0PDN121 | 105148-1201 |
| 20 | Cam Disk | 4 CYL | 1 466 110 653 | 653 |
| 21 | Cam Disk | 6 CYL | 1 466 111 654 | 654 |
| 22 | Cross | VE | 1 460 140 334 | 334 |
| 23 | Delivery valve | A | 1 418 522 055 | OVE173 |
| 24 | Delivery valve | P | 2 418 552 027 | OVE228 |
| 25 | Delivery valve | P() | 2 418 554 045 | LYF94 |
| 26 | Delivery valve | Same Presure | 2 418 559 025 | 2 418 559 025 |
| 27 | DRIVE SHAFT | VE pump parts | 1 466 100 401 | 20MM short |
| 28 | FEED PUMP | VE pump parts | 146100-0220(9 461 611 363) | 20mm |
| 29 | Head Rotor | 4 CYL | 096400-1250 | 1250 |
| 30 | Head Rotor | 4 CYL | 146403-3120 | 3120 |
| 31 | Head Rotor | 4 CYL | 7123-340U | 7123-340U |
| 32 | Liner | DPA | 7139-223 | 7139-223 |
| 33 | Magnet Valve | VE | 0 330 001 015 | 12V |
| 34 | Nozzle | DN_SD | 0 434 250 063 | DN0SD193 |
| 35 | Nozzle | DN_SD | 0 434 250 114 | DN0SD256 |
| 36 | Nozzle | DN_SD | 0 434 250 120 | DN0SD261 |
| 37 | Nozzle | DN_SD | 0 434 250 159 | DN0SD297 |
| 38 | Nozzle | DN_SD | 093400-0010 | DN4SD24 |
| 39 | Nozzle | DN_SD | 093400-1330 | DN4SDND133 |
| 40 | Nozzle | DN_SD | 093400-1830 | DN0SD6577 |
| 41 | Nozzle | DN_SD | DN0SD312 | DN0SD312 |
| 42 | Nozzle | DN0PDN | 093400-5320 | DN20PD32 |
| 43 | Nozzle | DN0PDN | 093400-5571 | DN4PD57 |
| 44 | Nozzle | DN0PDN | 105007-1130 | DN0PDN113 |
| 45 | Nozzle | DN0PDN | 9 432 610 062 | DN0PDN112 |
| 46 | Nozzle | DSLA-P | 0 433 175 061 | DSLA145P366 |
| 47 | Nozzle | DSLA-P | 0 433 175 093 | DSLA150P520 |
| 48 | Nozzle | DSLA-P | 0 433 175 114 | DSLA134P604 |
| 49 | Nozzle | DSLA-P | 0 433 175 208 | DSLA134P816 |
| 50 | Nozzle | P | 0 433 171 032 | DLLA150P31 |
| 51 | Nozzle | P | 0 433 171 059 | DLLA150P59 |
| 52 | Nozzle | P | 0 433 171 100 | DLLA150P110 |
| 53 | Nozzle | P | 0 433 171 159 | DLLA134P180 |
| 54 | Nozzle | P | 0 433 171 174 | DLLA144P184 |
| 55 | Nozzle | P | 0 433 171 188 | DLLA155P230 |
| 56 | Nozzle | P | 0 433 171 221 | DLLA155P306 |
| 57 | Nozzle | P | LP004B | DLLA158P7154 |
| 58 | Nozzle | PN | 105017-0061 | DLLA154PN006 |
| 59 | Nozzle | S | 0 433 271 046 | DLLA150S187 |
| 60 | Nozzle | S | 0 433 271 221 | DLLA144S485 |
| 61 | Nozzle | S | 0 433 271 233 | DLLA27S512 |
| 62 | Nozzle | S | 0 433 271 355 | DLLA25S722 |
| 63 | Nozzle | S | 0 433 271 718 | DLLA140S1116 |
| 64 | Nozzle | S | 0 433 271 740 | DLLA136S943 |
| 65 | Nozzle | S | 0 433 271 775 | DLLA136S1000 |
| 66 | Nozzle | S | 9 430 084 245 | DLLA142S1264 |
| 67 | Nozzle | SN | 105015-4130 | DLLA154S324N413 |
| 68 | Plunger | A | 090150-4810 | 4810 |
| 69 | Plunger | A | 1 418 325 096 | 1325-096 |
| 70 | Plunger | A | 9 401 083 503 | 9083-503 |
| 71 | Plunger | AD | 131153-4320 | A722 |
| 72 | Pencil nozzle |   | 8N7005 | 8N7005 |
| 73 | Pencil nozzle |   | 26964 | 26964 |
| 74 | Plunger | Cat | 7W5929 | 7W5929 |
| 75 | Plunger | MW | 1 418 415 066 | 1415-066 |
| 76 | Plunger | P | 2 418 450 070 | 2450-070 |
| 77 | Plunger | P | 2 418 455 012 | 2455-012 |
| 78 | Plunger | P | 2 418 455 069 | 2455-069 |
| 79 | Plunger | P | CMC90S | CMC90S |
| 80 | Plunger | P8500 | 2 418 425 988 | 2425 988 |
| 81 | Plunger | PS7100 | 2 418 455 129 | 2455-129 |
| 82 | Plunger | PS7100 | 2 418 455 165 | 2455-165 |
| 83 | Plunger | PS7100 | 2 418 455 196 | 2455-196 |
| 84 | Repair Kit | DPA | 7135-110 | 7135-110 |
| 85 | Repair Kit | VE pump part | 2 417 010 001 | 2 417 010 001(P3000) |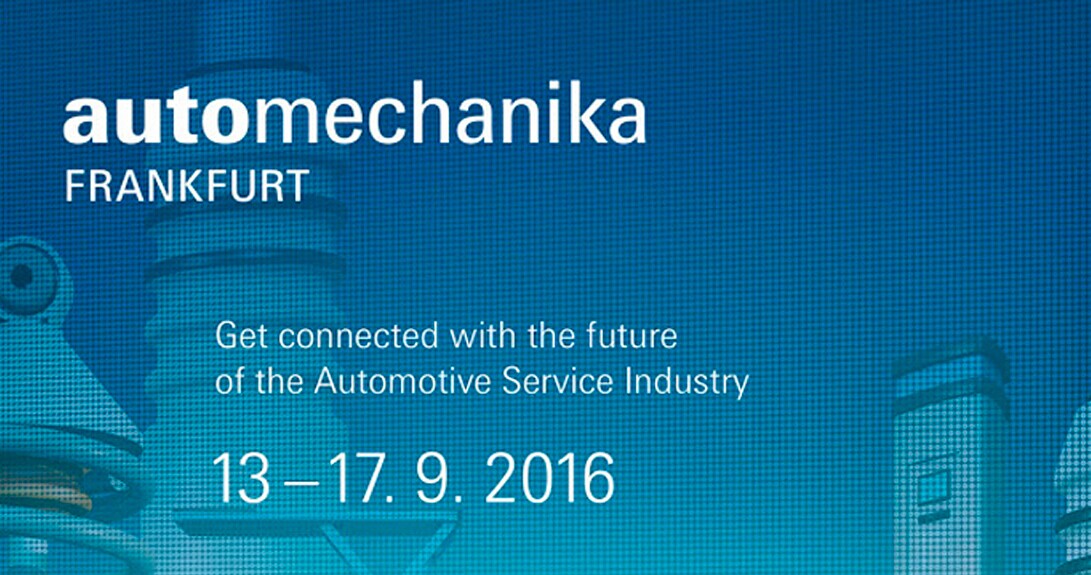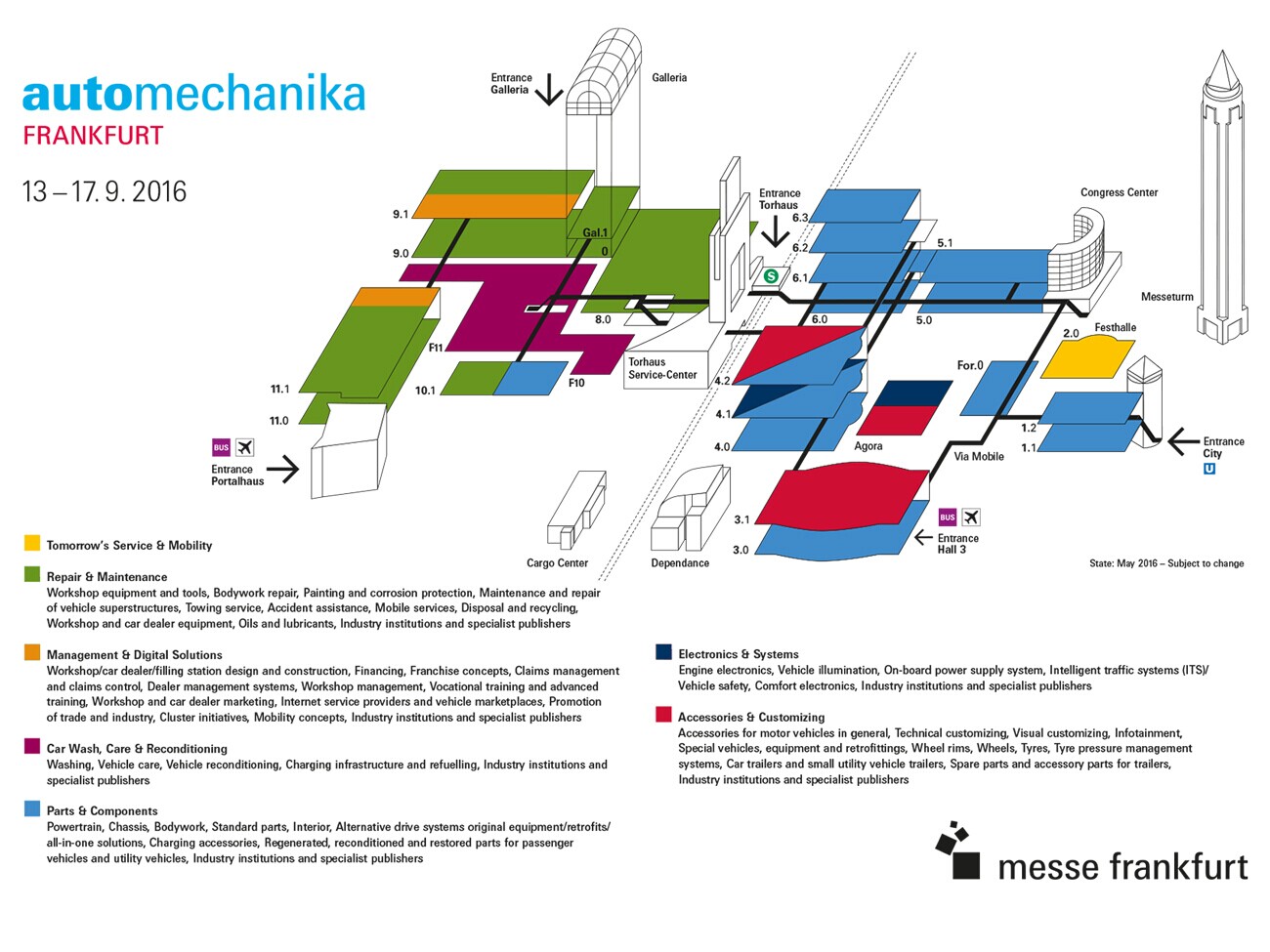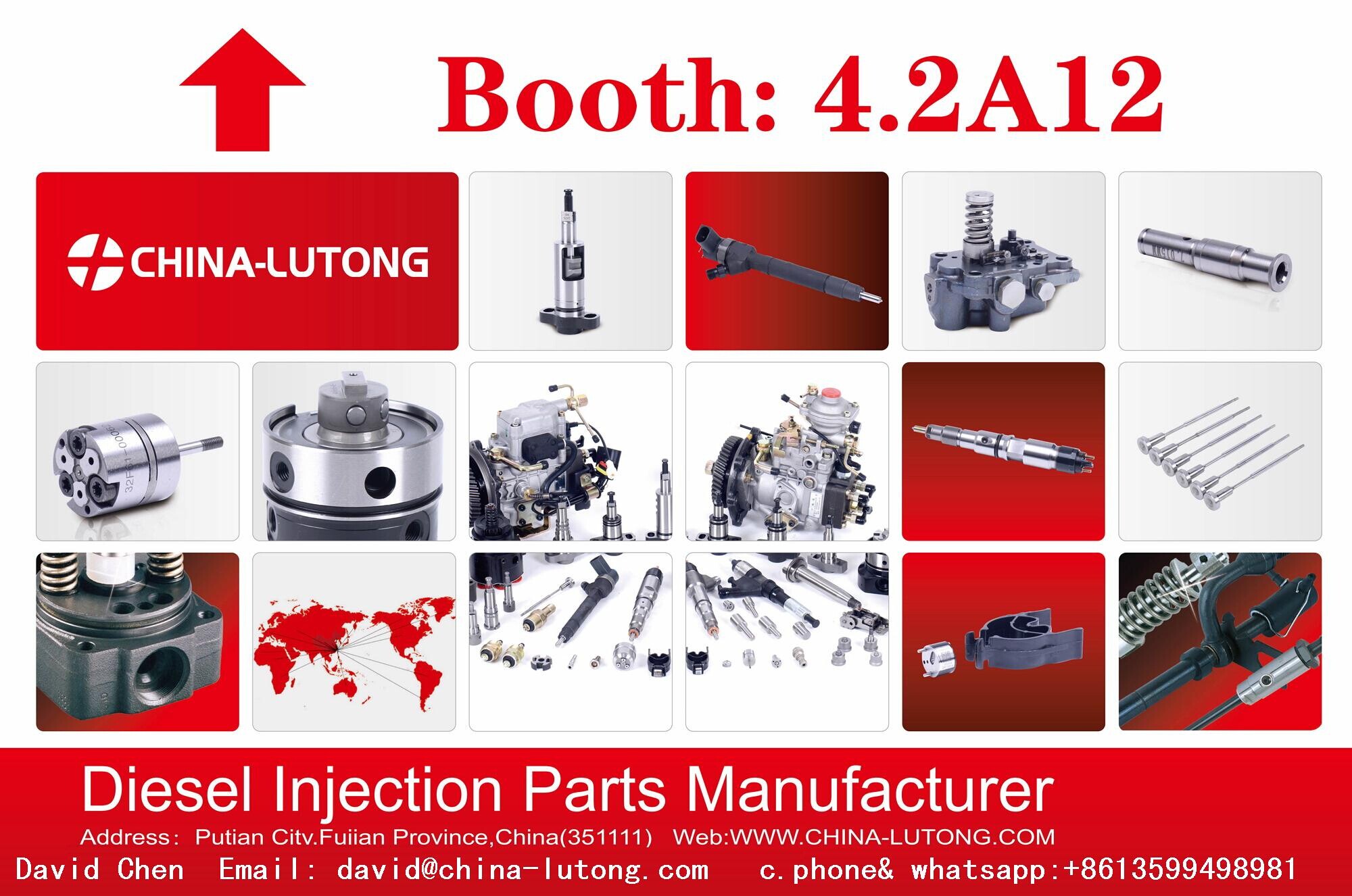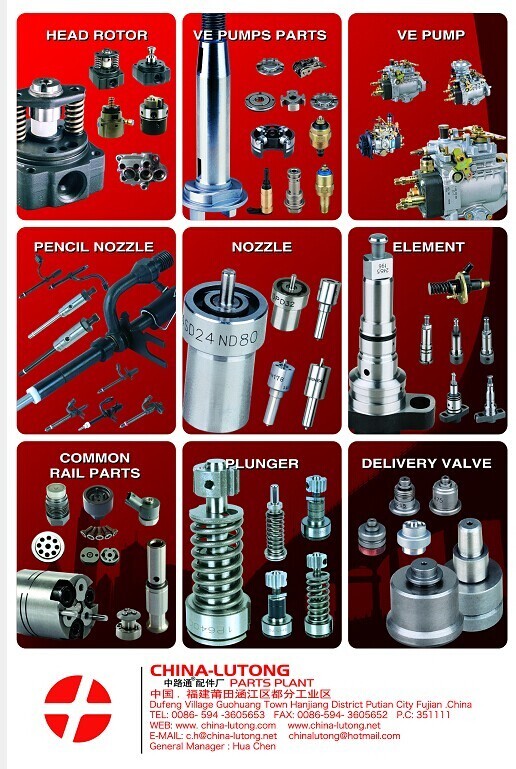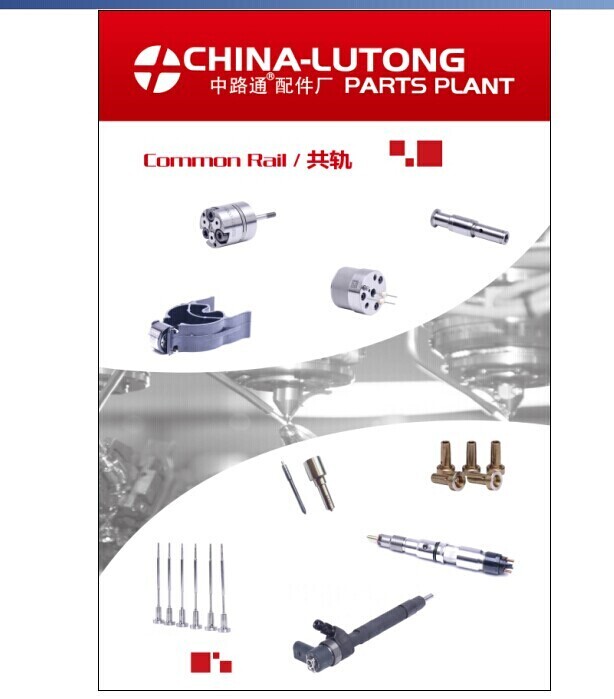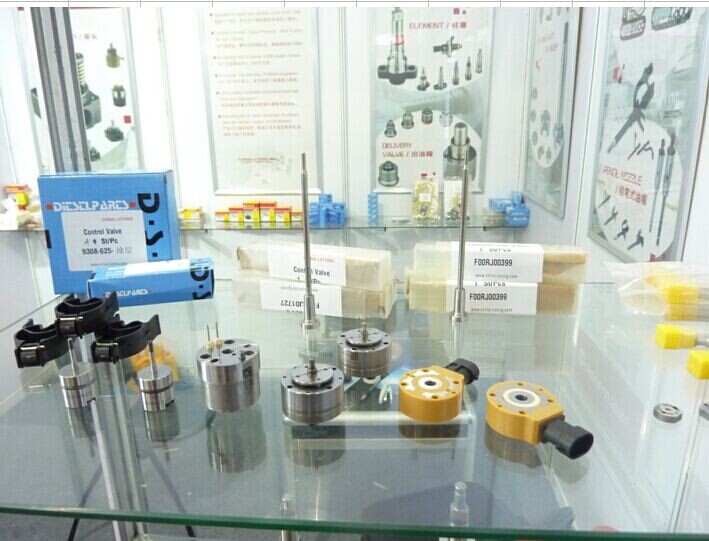 Some pictures we took during FrankFurt Germany 2014 last time as follows :