China Lutong Makes Complete Success in The 121st Canton Fair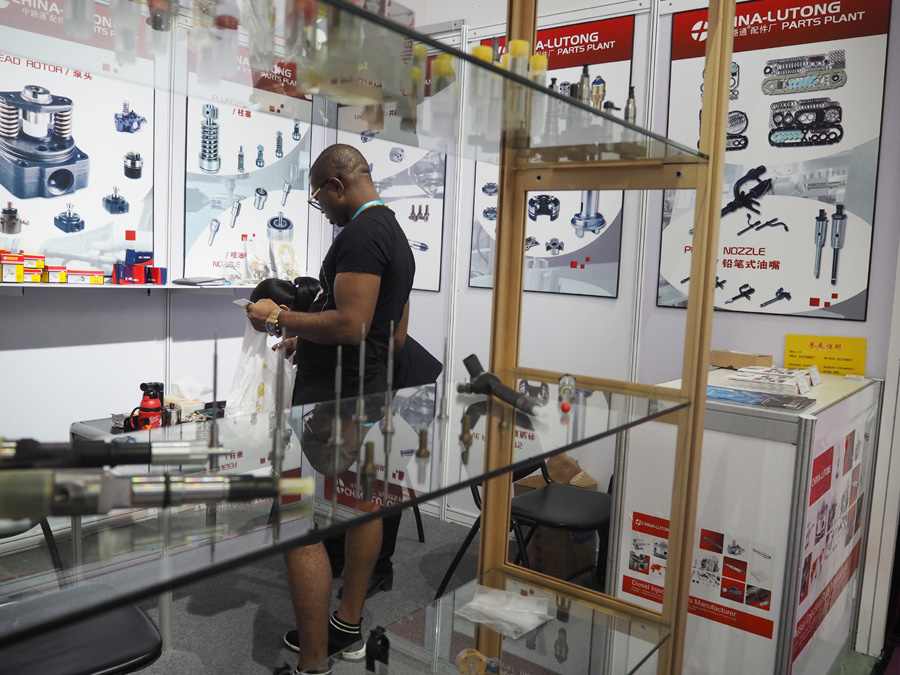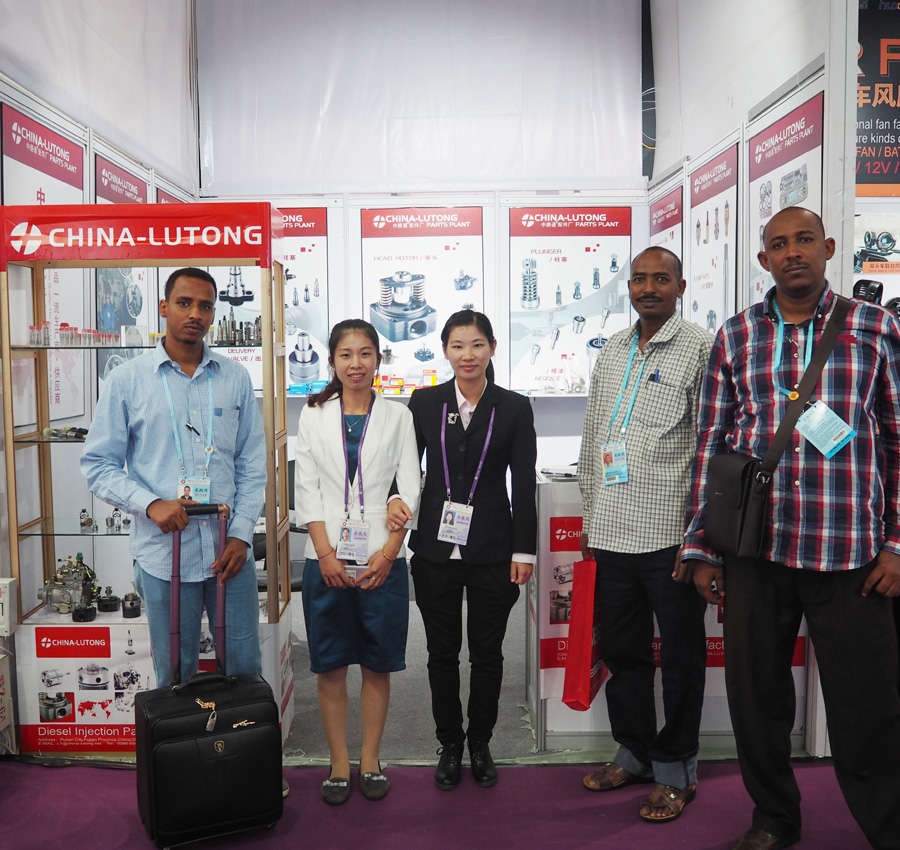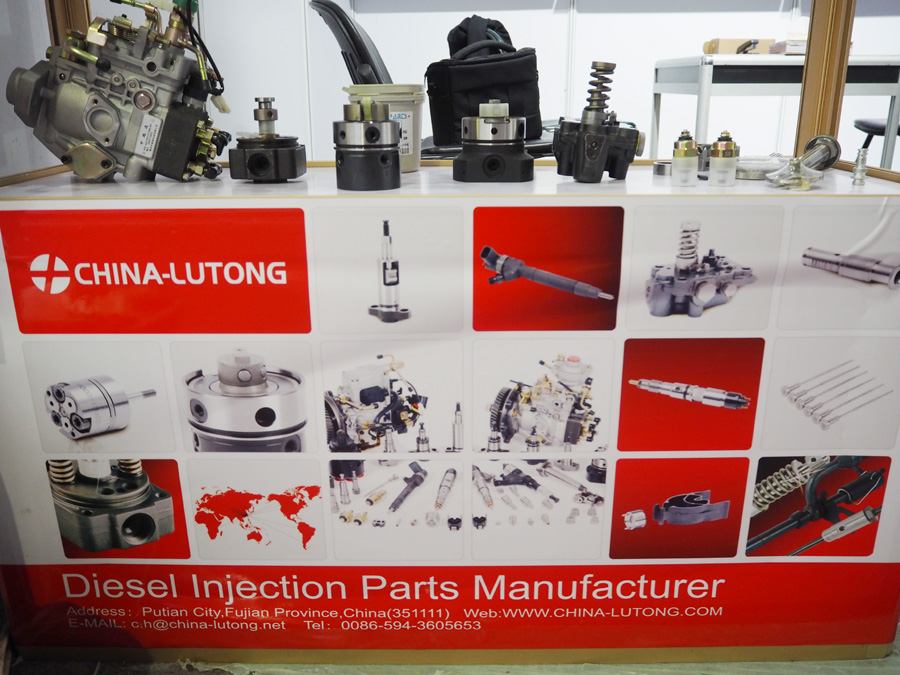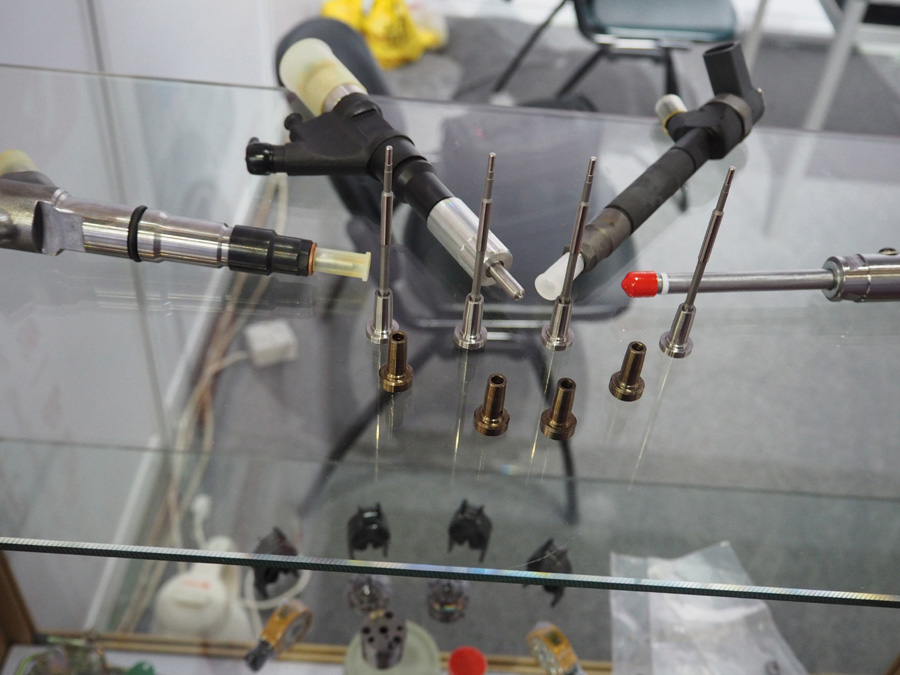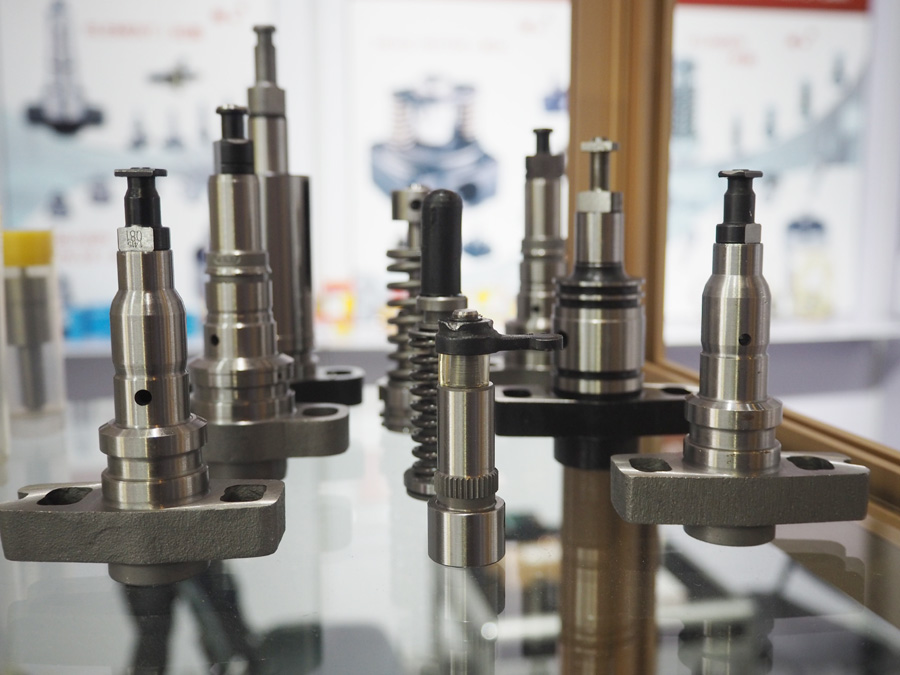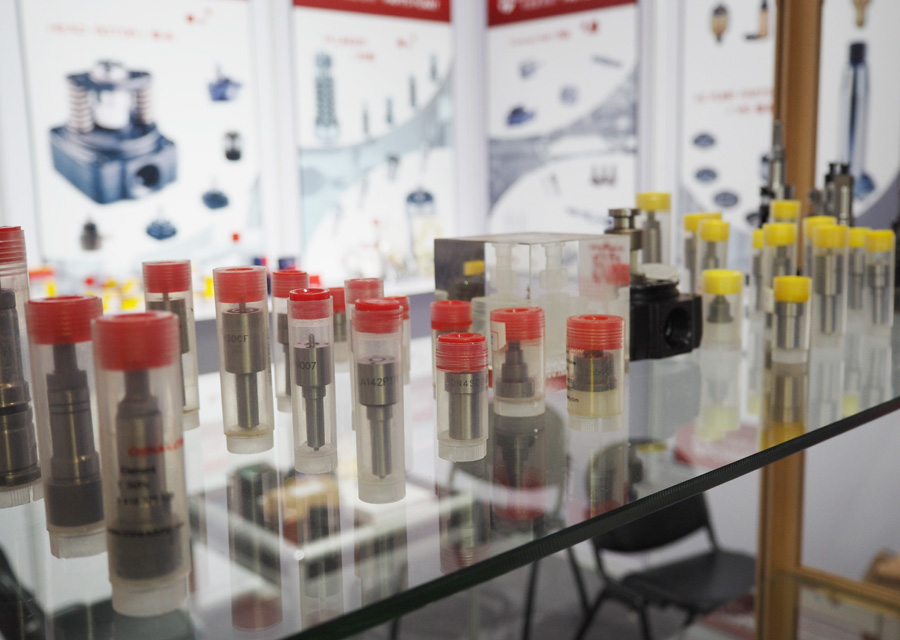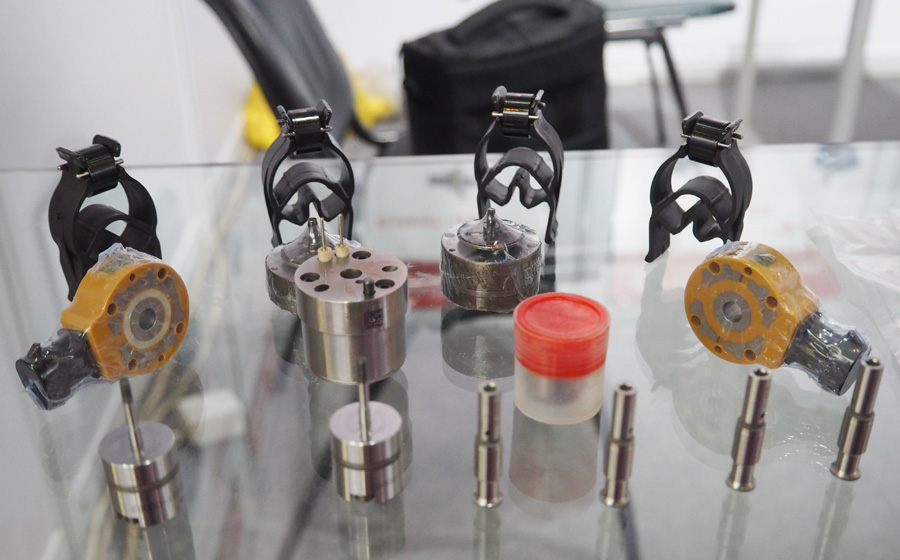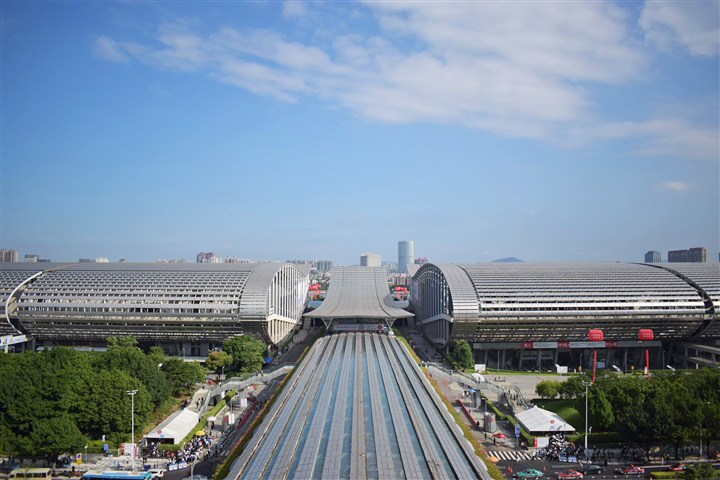 China Import and Export Fair, also known as the "Canton Fair", is established in 1957. Co-hosted by the Ministry of Commerce of PRC and the People's Government of Guangdong Province and organized by China Foreign Trade Centre, it is held every spring and autumn in Guangzhou, China. Canton Fair is a comprehensive international trading event with the longest history, the largest scale, the most complete exhibit variety, the largest buyer attendance, the broadest distribution of buyers' source country and the greatest business turnover in China.
The 122nd Canton Fair took five days on Oct 15, 2017, and ended on OCT.19, 2017. China-lutong's booth is located at E09 in Hall 6.1.
In the booth we show our products Diesel pump plunger (contains type A, AD, P, PS7100, PS8500, EP9, MW and the others), Nozzle (contains type DN, PDN, S, SN, PN, DSLA, BDLL and more), Delivery Valve, Nozzles, Common Rail System Parts, VE pump parts and the accessories such as: Head Rotor, Cam Disk, Feed Pumps, Repair Kit, Fuel injectors, Fuel injector parts, Pencil Nozzle, etc.) And the company's brand culture which received a good effect. Not only the success of the new guests caused by the attention, but also to consolidate the old guests cooperation intention.
.
We met with the customers who worked with us but never met each other before.
We met the new customers who contacted each other for long time before but never met before. And we found some new friends from this show too. We believe we could have a good cooperation with each other in the next time. Cause we are still aim to offer you high quality products with competitive price and good service.
Some pictures we took during the 122nd Canton Fair