2018.09.06
Meet the fighting nation for MIMS Automechanika Moscow 2018
CHINA LUTONG PARTS PLANT has participated in this exhibition for the 4th time.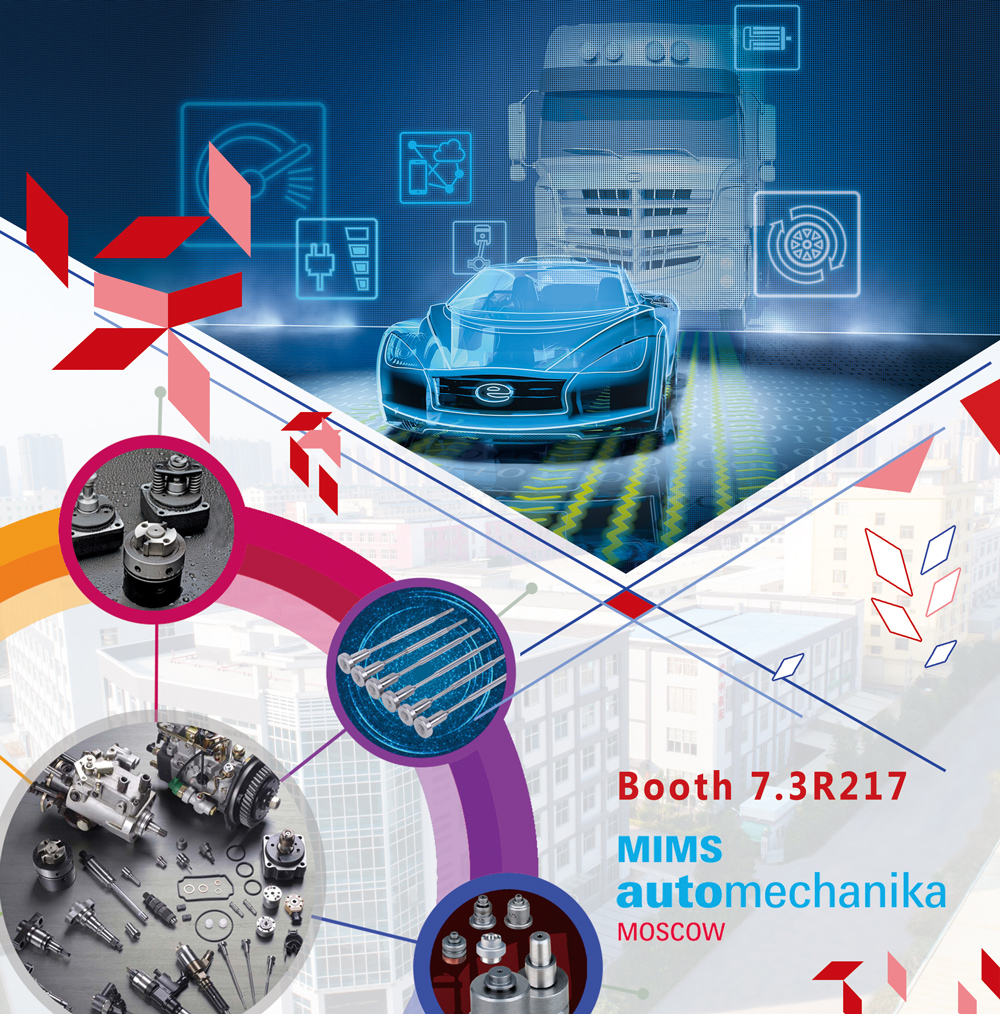 The booth number of our exhibition is 7.3R217 located in Hall 7 near the International Pavilions No.8 and No.2.As an influential auto show in Russia, it attracts other CIS countries from Belarus, Ukraine, Azerbaijan and Kazakhstan, and European countries.At this exhibition, we met guests who have been working together for a long time but have never met. They also met new friends.
By constantly learning and communicating with each other. Let us understand that the market and customer requirements are constantly changing and updating. We need to work harder to improve service quality and innovative products. To meet the needs of customers and the market.Always adhere to the principle of "innovative products to follow market demand and professional services".
Here are some pictures of China-Lutong Diesel Parts at MIMS Automechanika Moscow 2018