2018.09.28
China Lutong will take part in the 124th Autumn Canton Fair 2018
124th China Import and Export Fair (Autumn Canton Fair)
Stand: E10 in Hall 6.1
Date:15th-19th October 2018
Opening Times:9:00-18:00
Location:Guangzhou Pazhou International Convention Exhibition Center
Web Address:http://www.china-lutong.com
Tel: 086-594-3605653
Fax: 086-594-3605652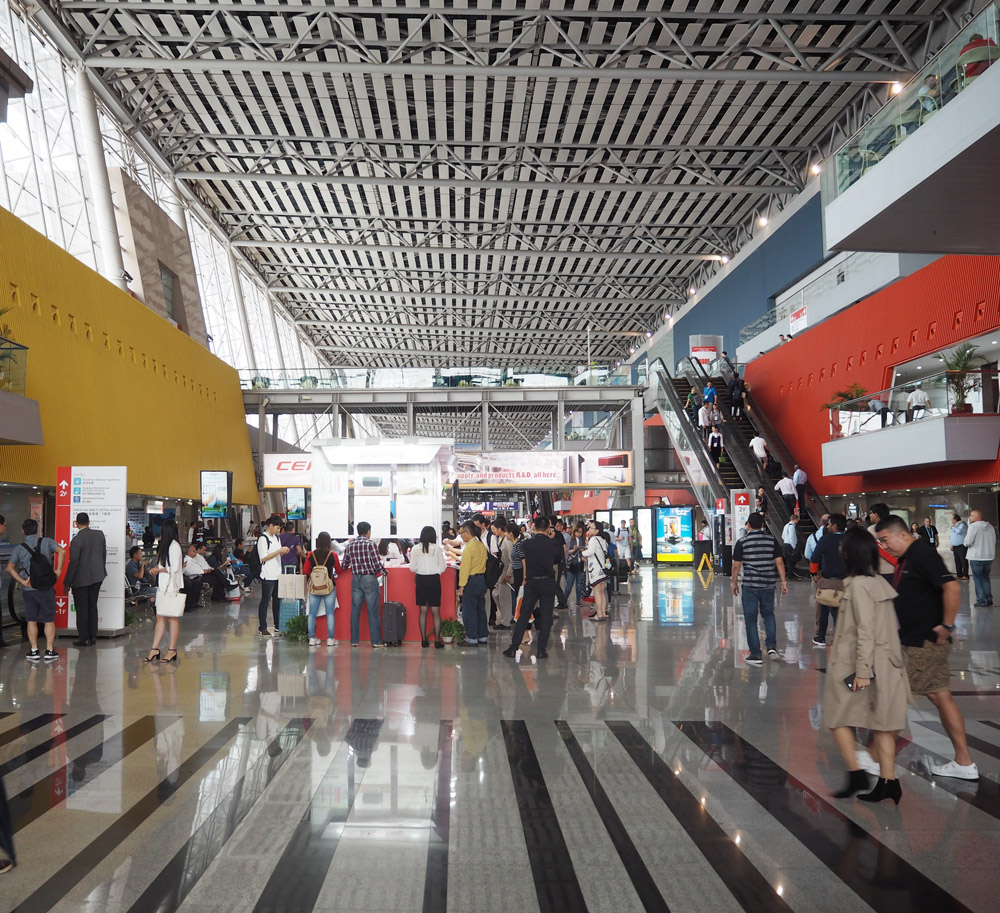 Canton Fair(China Import and Export Fair)is the oldest, largest, and the most representative trade fair in China. China-Lutong Parts Plant is now one of the specialist Fuel Injection System suppliers and manufacturers. Our factory will take part in the 124th Autumn Canton Fair 2018. We would like to invite you to visit our StandE10 in Hall 6.1. from 15th-19th Oct 2018.
As one of the leading manufacturers of diesel fuel injection spare parts in China ,we will also focus on some of our standard products such as Distributor Head, Plunger/Element, Nozzle, Feed Pump, Plunger Barrel, Drive Shaft, Cam Disk, Delivery Valve, Common Rail Valve, Common Rail Nozzle, Control Valve, Injector, Solenoid Valve, Repair kit etc.,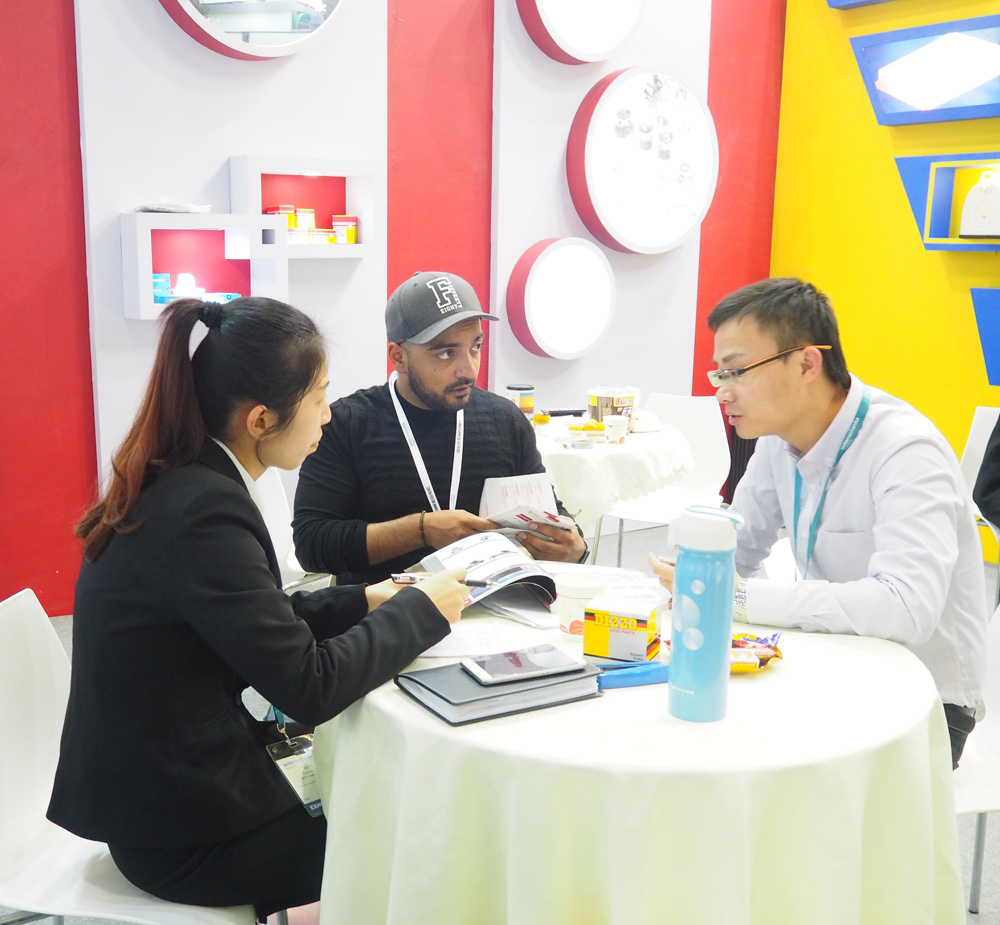 China-Lutong has built its reputation on a commitment to providing quality products and services while rapidly responding to international needs for fuel injection system parts. A primary strategy is superior customer satisfaction. China-Lutong constantly analyzes market needs around the world to develop a full range of fuel injection system products for Volvo, Toyota, Nissan, Kubota, Cummins, Isuzu, Man, Audi, Mazda, Perkins, Komatsu, Hyundai, Mercedes, Hitachi, Cat, Mitsubishi, Renault etc.
Warmly welcome you to visit our stand for further communication.